AJ Woods Harwich, Miranda House, The Quays, Harwich, Essex, CO12 3JW
T: 01255 808 355 | M: 07771 568 328 | Email info@ajwoodsengineering.co.uk
Copyright © All rights reserved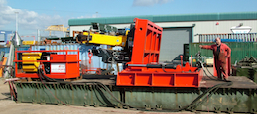 At AJ Woods, we design & manufacture stylish staircases and balustrades for residential and commercial properties.
Click on the link below to find out more on how we can help you.
Commercial, Industrial & Residential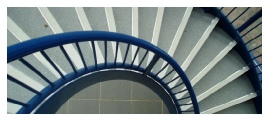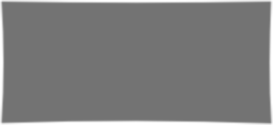 We provide an "around the clock" demobilising and re-mobilising service for ships and offshore structures.
Our highly skilled and enthusiastic staff are able to deliver complex projects in professional and timely manner.
Offshore Welding Specialists
Highly Skilled and Enthusiastic Staff




AJ Woods are proud to have worked with a number of local customers working on residential, commercial and industrial projects.
We have a specialist team of highly skilled and talented individuals who regularly work in the following fields; Structural Steelwork Specialists








Folding Hiab Frame on Barge
We have an in depth working knowledge of Working on Water.
Our helpful and diligent staff are instrumental in our success and we look forward to working with you soon.



Safety First - Deadline Hit - Budget Met











Whatever your requirements and whatever part of the renewables sector you are in, AJ Woods can offer you a complete one-stop shop from crewing or maintenance solutions right through to major engineering projects.
We offer full turn key engineering solutions. Our knowledgeable staff are able to talk through an engineering project from the initial conceptual drawings, then come up with a full design using structural and mechanical design engineers.
Each scheme is allocated to a Project Manager who will be available to keep you informed and updated at every stage along the way.